LIVE YOUR BEST LIFE. MEDITATE.
Sweden's first secular drop-in meditation center, dedicated to wellbeing and conscious living, offering classes, courses, business programs, individual coaching and events.
Can't make it to one of our studio-based classes? Not an issue. We now offer live-stream lunchtime classes! Join us from the comfort of your home.
How to book?
Reserve your spot by clicking BOOK on the schedule below. You'll then receive a confirmation email with a link to the selected class 15 minutes before it begins.
We stream our virtual classes via ZOOM, so make sure to sign-up for free.
Virtual classes only 90Kr! 
Payment via SWISH: 1231316140
(NB Communication AB)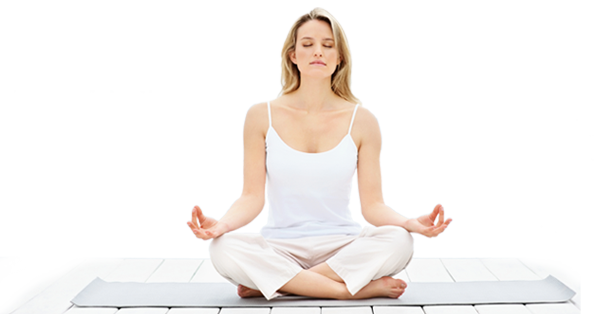 FIND A CLASS
Drop-In Classes every week.
Meditation
Breathwork
Chakra Breathing
Kundalini
Primordial Sound Meditation, or PSM, is a healing practice that allows us to experience inner calm and deep relaxation. During a private 90 minute session, you will receive your very own personal mantra. When you silently repeat your mantra in meditation, it creates a vibration that helps you slip into the space between your thoughts, into the complete silence that is sometimes referred to as "the gap." Your mind is no longer caught up in its noisy internal chatter and is instead exposed to its own deepest nature: pure awareness.
"Really enjoyed Tara's insightful guidance...I'd definitely recommend the class. It left me feeling focused, relaxed and refreshed."
"Fina lokaler med lugn och skön atmosfär. En oas i storstaden där man kan finna sitt lugn under mycket professionell vägledning."
"Lovely and calming space where I can recharge myself. Look forward to learning more from Tara about the practice, as I am a beginner. Definitely recommend this to my busy mom and university friends that should take the time for themselves."
"The Now is a lovely place, or environment where everyone is welcome. It doesn't matter whether you have ever meditated before, or if you meditate regularly. I highly recommend a visit (or many) to the Now. For me, it was 'love at first sight' and I've been coming back often since i tried for the first time."