---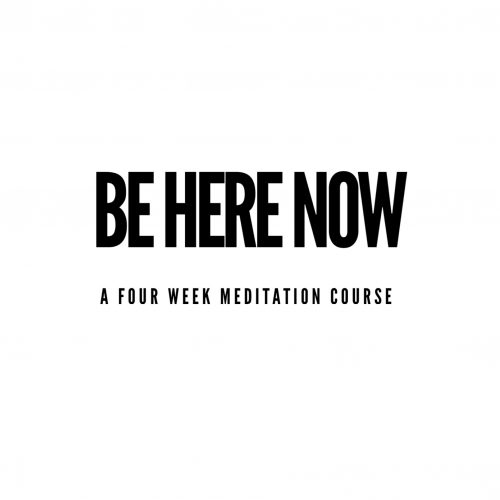 ---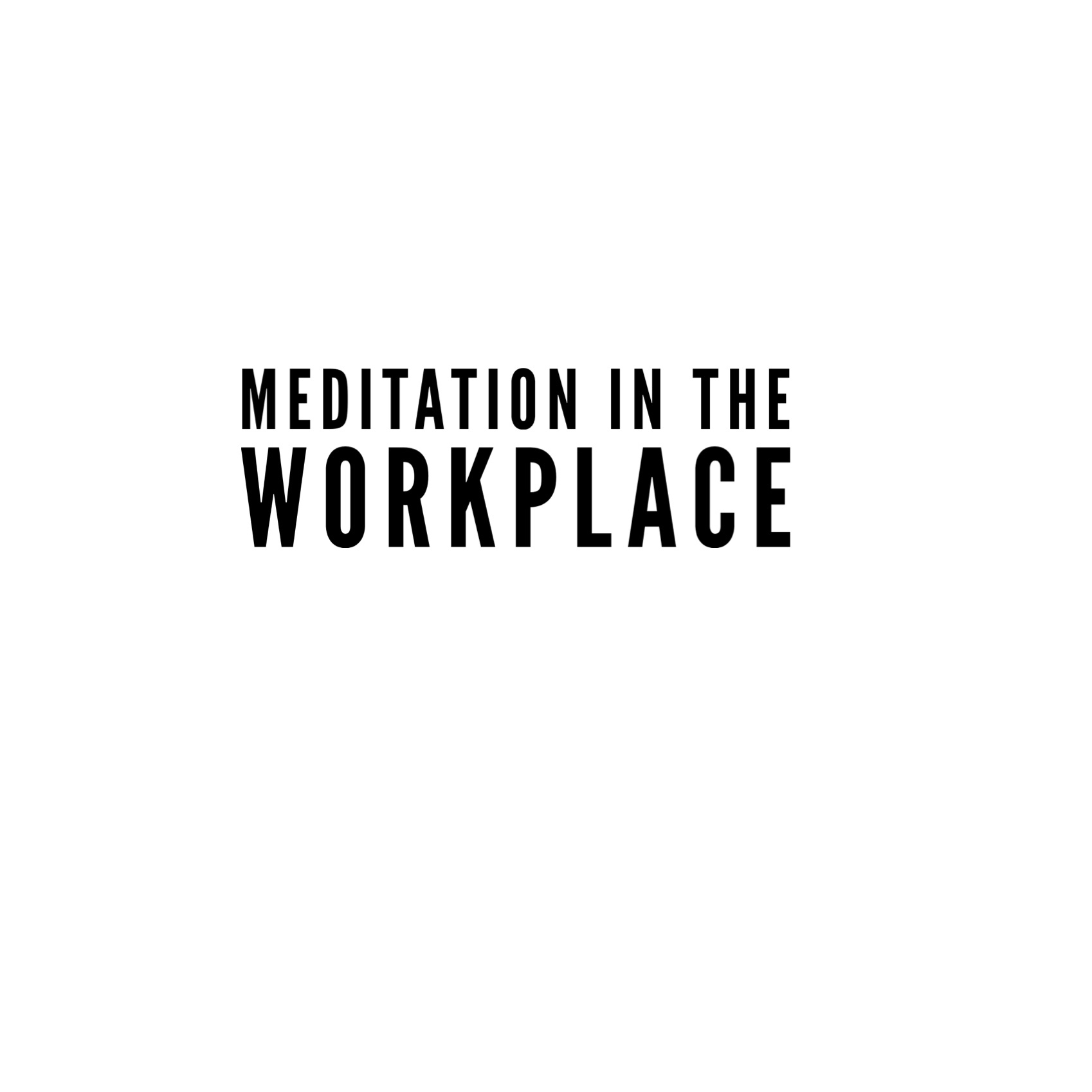 ---

---
WHAT PEOPLE SAY
"Fina lokaler med lugn och skön atmosfär. En oas i storstaden där man kan finna sitt lugn under mycket professionell vägledning." - Karin A.
"The Now is a lovely place, or environment where everyone is welcome. It doesn't matter whether you have ever meditated before, or if you meditate regularly. I highly recommend a visit (or many) to the Now. For me, it was 'love at first sight' and I've been coming back often since i tried for the first time." - Linnea F.
"Really enjoyed Tara's insightful guidance...I'd definitely recommend the class. It left me feeling focused, relaxed and refreshed." - Fernando M.
"Lovely and calming space where I can recharge myself. Look forward to learning more from Tara about the practice, as I am a beginner. Definitely recommend this to my busy mom and university friends that should take the time for themselves." - Mariya K.