Empty what is full. Fill what is empty.
Experience the power within
This dynamic workshop is for everyone who wants to dissolve tension in the body, experience a deep release and access an unbounded power within and build resilience to live courageously with an open heart. 
Join us for a transformational workshop. We will spend the morning together in our cozy studio, experiencing a powerful breathwork process that connects us to our true selves in order to create new possibilities in our lives. Together we will cultivate clarity, calm and balance as we build vitality and awareness. We will explore how energy moves and where it gets stuck, as we shift through energetic blockages preventing us from manifesting our greatest version of ourselves. 
During this workshop we work with a powerful breathing technique, done while lying down to tone the nervous system and reduce stress, anxiety and inflammation as well as improve resilience and strengthen immunity.
The aim is dissolve tension in the body and push out any stuck energies, suppressed emotions, fatigue, brain fog and confusion. You can expect to leave feeling peaceful, clear headed, centered and deeply relaxed.
Breathwork has been used for thousands of years to access the stillness that exists beyond the thinking mind. It is an indispensable method for supporting the body's peak health and vitality, increasing concentration and awareness, and experiencing profound love and fulfillment from within.
While this practice has roots in many age-old spiritual traditions, including Hindu Tantra, Buddhism, tai chi, yoga and more, cutting-edge science is also proving its tremendous effects.
We all can (and must) breathe–and thus we all have the capability to experience the profound physiological, emotional, and spiritual effects of breathwork!
The workshop will be intimate in size (max 10 people) so there will be lots of opportunity for personal attention in the warm, gentle, open and safe atmosphere of our studio. 
Want to pay via SWISH? or INVOICE?
Email us and let us know you would like us to save you a spot.
INTERESTED IN OTHER DATES?
Meet the teacher for this workshop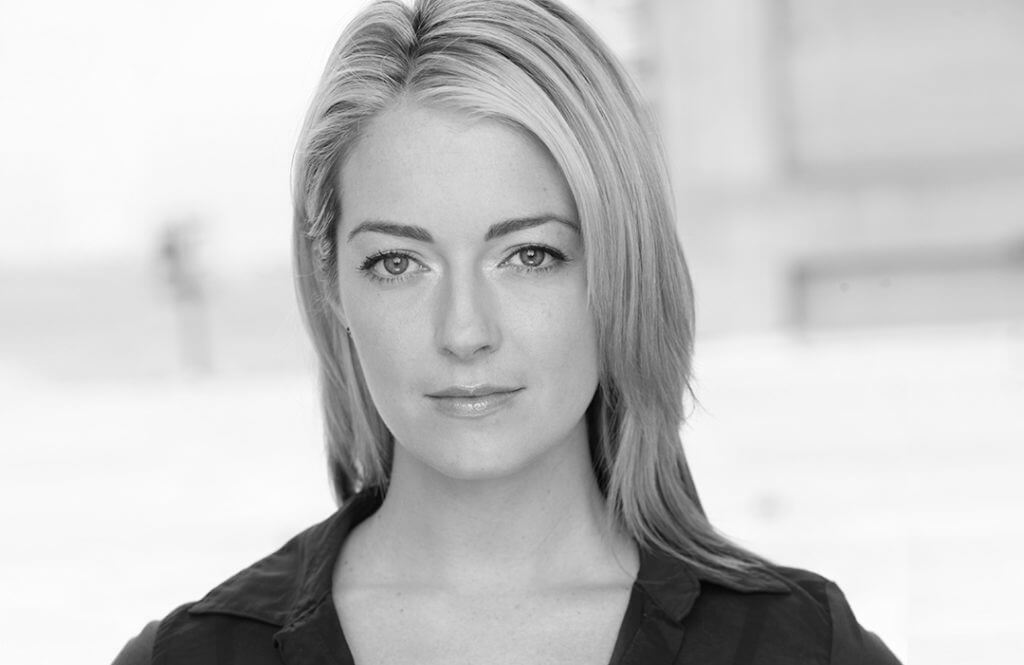 Tara is an educator and transformational coach with more than 15 years experience in the health and well-being industry. She specializes in teaching meditation, breathwork and yoga as well as emotional intelligence, public speaking and communication skills. Tara has studied with some of the most influential figures in the world of personal development and enjoys leading advanced trainings, workshops, and international retreats across the globe.
She is committed to spreading her passion for truth-seeking, adventure, and awakening joy in all hearts across the globe.
Tara is also an accomplished singer, actress, TV host and motivational speaker. She received her BFA at Marymount Manhattan College where she studied acting, dance and singing. She has studied acting at the acclaimed Stella Adler Conservatory in NYC as well as with Tony Greco of The Actor's Studio. She is a classically trained opera singer and has performed in over 50 Theatre and Musical Theatre Productions around the United States. Tara is a member of the Screen Actors Guild and has appeared in numerous commercial, television and film productions.
Tara began her spiritual journey in 2001 when she received certification to teach hatha, kundalini and vinyasa yoga, and meditation from Prana Mandir in New York City. She has studied White Tantric Yoga, under the guidance of Yogi Bhajan, Ph D, Master of Kundalini Yoga and Mahan Tantric. She has led workshops and seminars on creativity, public speaking, meditation and yoga and has studied with Dr. Deepak Chopra, holistic health guru and NY Times best selling author.
She has also enjoyed a multifaceted career in philanthropy, and sales and marketing, including experience with the Fortune 1000 companies HBO, Condé Nast, and Univision.
Her study with energy, intuition, emotional intelligence, communication, and her inherit sensitivity, has given her the gift of teaching from a deeply connected and highly vibrational space. Tara's work is highly transformational and empowering
Certified Meditation and Yoga Instructor

Certified Business and Leadership Trainer

Certified Stress Coach

Public Speaking Coach

BFA in Acting
"This is the perfect place for those trying to discover their meditaiton or those ready to take the next step from mediation apps. Tara is an absolute breathwork beast, and she will guide you through a journey of self-discovery, healing and positive emotions. You won't regret it."
"The Breathwork really works. I'm amazed!"
"Stepping into The Now is a decision I'll never regret! It has taken me on a new journey in life!"
"What an experience! I have been using meditation apps with great success, but this is nothing compared to this experience. It is like taking the training wheels off and finally understand the full potential of breathwork. This is great for those trying to discover their meditation, an unforgettable deep dive into the soul."
"Transformative, giving a state of calm and to be honest I could write so much here about how amazing this place is but words can't describe it fully. You have to go there to experience it for yourself."