" THE MOST CREATIVE ACT YOU WILL EVER UNDERTAKE IS THE ACT OF CREATING YOURSELF."
— Deepak Chopra
 
Exploring our Thoughts & Transcending Stress
Investment 1950 kr
(VAT added for companies)
Course held in SWEDISH and ENGLISH
ONLINE or IN PERSON
Unlock the Secret Powers of Meditation 
This 21 day course is for everyone who wants to learn to meditate and cultivate a daily practice.
It takes 21 days to create a new habit. At the end of the course you will understand the basic principles and benefits of meditation through discussions and personal experience, as well as how to apply these teachings in your everyday life.
Meditation isn't about forcing your mind to be quiet, it's about experiencing the silence that's already there and making it a part of your life. Silence is the birthplace of happiness, creativity, and infinite possibilities. From this field of pure potentiality we get our bursts of inspiration, our most intuitive thoughts, and our deepest sense of connection to ourselves and the Universe.
This course will explore how to develop a different relationship with your thoughts and emotions through the practice of meditation. We will explore the types of experiences you can expect and what they mean as well as understand the many benefits of cultivating a meditation practice.

SESSION ONE – Introduction and Setting Intentions
SESSION TWO – Understanding Stress
SESSION THREE – The Chakra System
SESSION FOUR – Higher States of Consciousness
Group size:
The course will be intimate in size (max 10 people) so there will be lots of opportunity for personal attention in the warm, gentle, open and safe atmosphere of our studio. Each class will offer an opportunity to learn new aspects of the meditation practice, time to practice together as a group, as well as space to share experiences and ask questions.
All are welcome.
4 x 2 hour weekly classes at our cozy studio
Meditation journal
Suggested practice programme for the week in-between the classes
Access to guided meditations on audio
Practical tips, resources and advice for integrating the practice into your daily life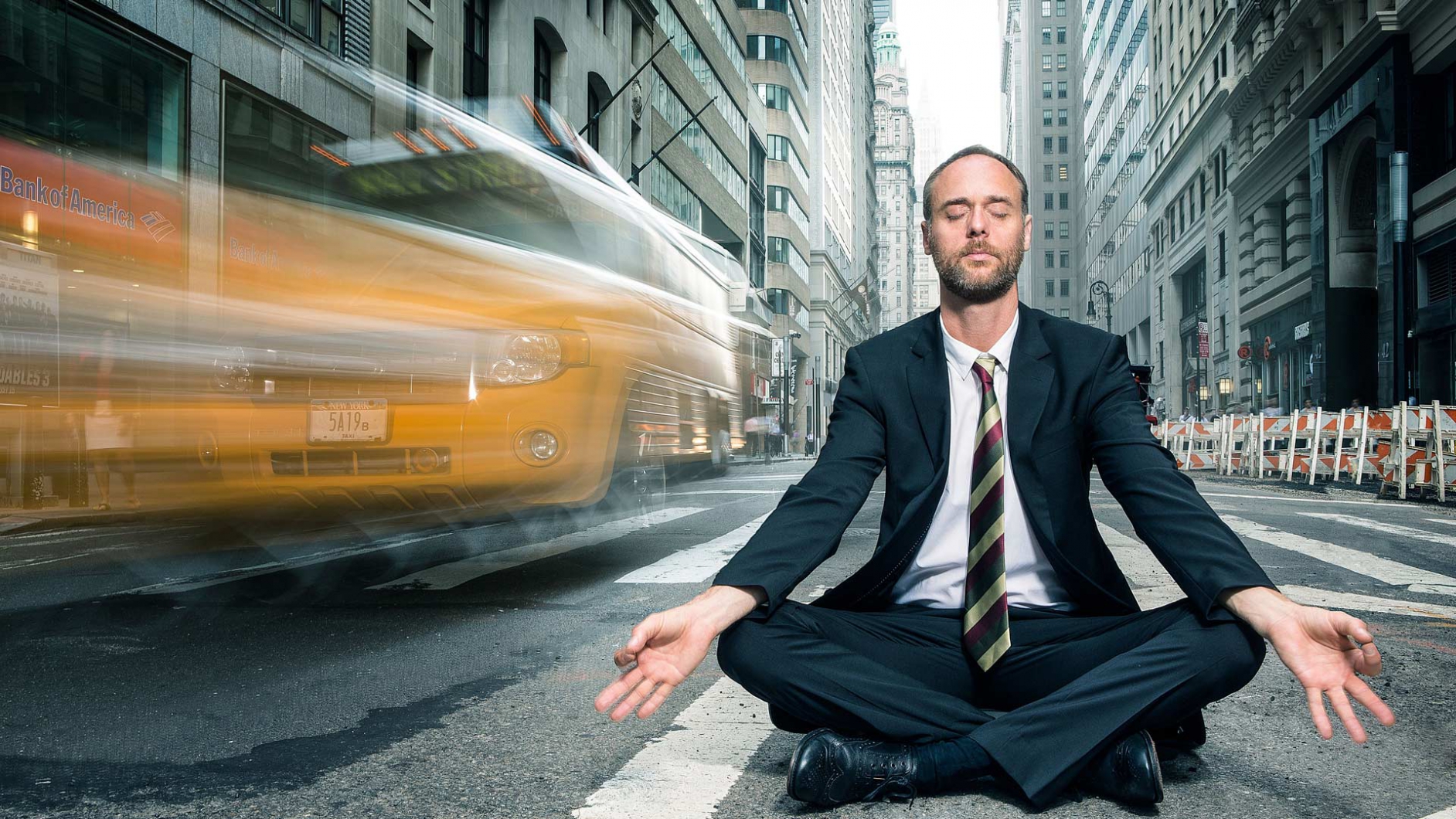 HOW TO SECURE YOUR SPOT:
Email us and let us know you would like us to save you a spot.
Make your payment via SWISH: 1231316140
(NB Communication AB) 
*Please include your email and 'BE HERE NOW' in the notes.
or
Request an INVOICE (for Companies)
Strange & wonderful things may happen… 
LESS STRESS = MORE JOY!
Little things may not bother you as much. You start to notice and experience wonderful coincidences and synchronicities in your daily life. You are able to be more productive and get more done.  You need less of the material things you use to fulfill yourself. Food tastes better!
YOU ARE MORE AWARE OF THE PRESENT MOMENT.
Partnerships blossom. Your conversations, friendships and relationships go a little deeper. Even the people you don't like start to seem a little more likeable. You trust your 'gut instinct' more because you can actually hear it or feel it. You could tap into your life's purpose.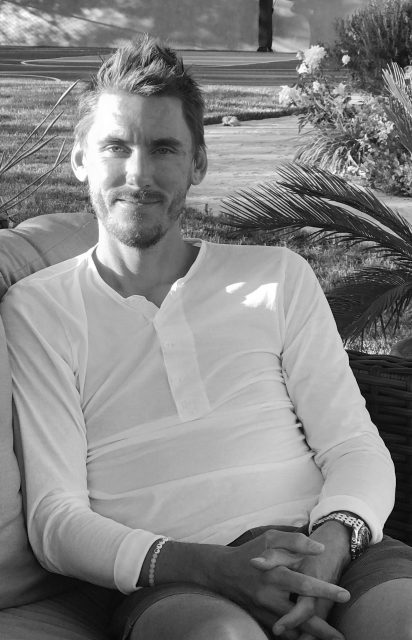 Norvy Brandin is a certified International ICC-Coach, NLP Practitioner, Chopra Meditation Instructor and transformational coach working with businesses and individuals since 2007. He began his career as a championship speedway racer. In 2010 launched his creative production agency, NB Communication. During his time as a speedway racer, Norvy became very familiar with dealing directly with fear. It was during one of his races, he was propelled into a moment of absolute "stillness", where everything moved in slow motion. This experience stayed with him for years. He began to seek the explanation of this "stillness". First, he learned to meditate. He began to study under numerous world-renowned mystics and spiritual teachers, which lead him to visiting the USA and Ram Dass, one of the greatest spiritual teachers of our time and author of "Be Here Now". He also has studied with Dr. Deepak Chopra, holistic health guru and NY Times best selling author with whom Norvy received his certification to teach Primordial Sound Meditation at The Chopra Center in Carlsbad California.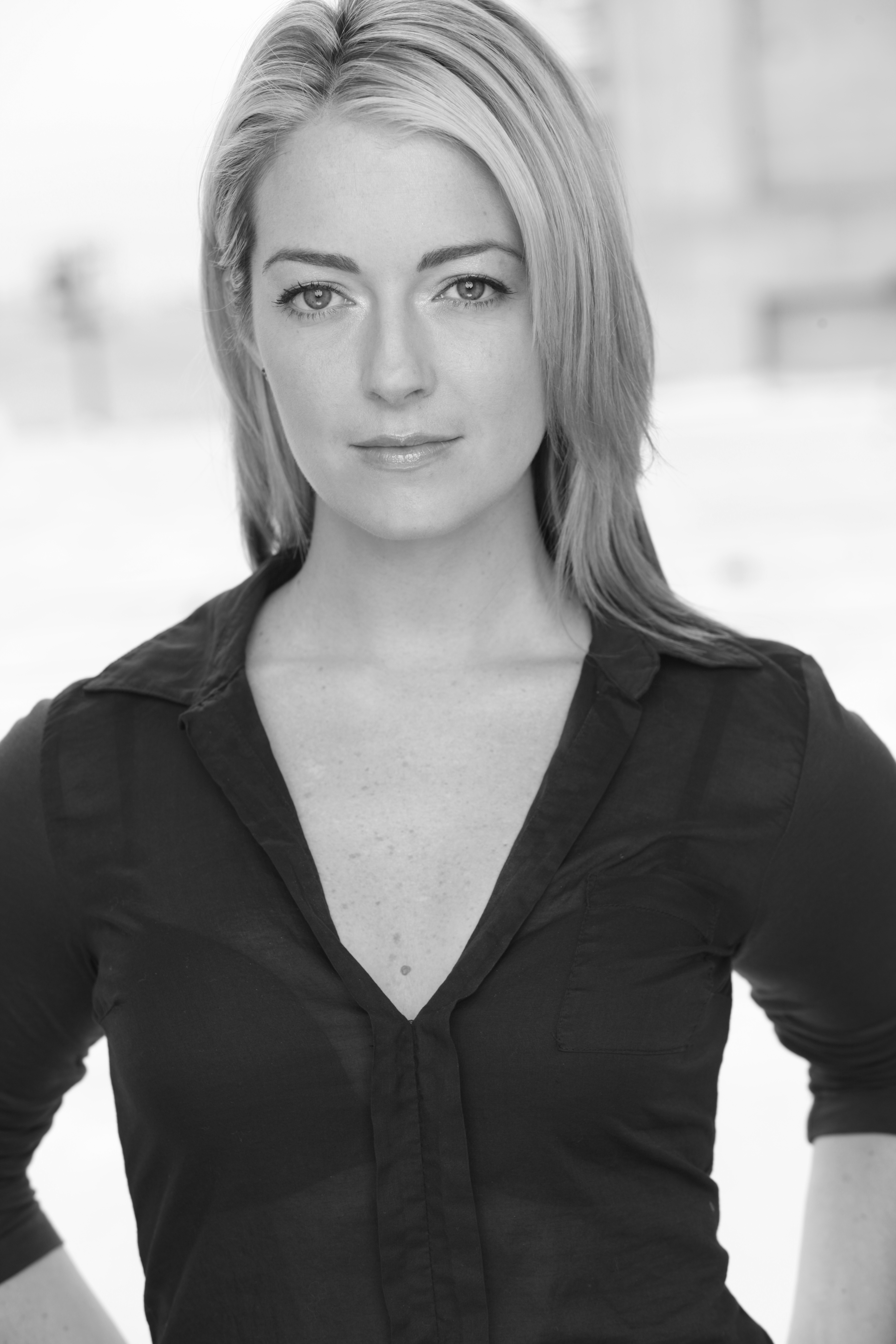 Tara Hunnewell is an accomplished singer, actress, TV host, motivational speaker, educator and transformational coach. She received her BFA in at Marymount Manhattan College and has studied acting at the acclaimed Stella Adler Conservatory in NYC as well as with Tony Greco of The Actor's Studio. She is a classically trained opera singer and has performed in over 50 Theatre and Musical Theatre Productions around the United States. Tara is a member of the Screen Actors Guild and has produced and appeared in numerous commercial, television and film productions. She began her spiritual journey in 2001 when she received certification to teach hatha, kundalini and vinyasa yoga, and meditation from Prana Mandir in New York City. She has led workshops and seminars on creativity, public speaking, meditation and yoga and has studied with Dr. Deepak Chopra, holistic health guru and NY Times best selling author. She has also enjoyed a multifaceted career in philanthropy, and sales and marketing, including experience with the Fortune 1000 companies HBO, Condé Nast, and Univision.