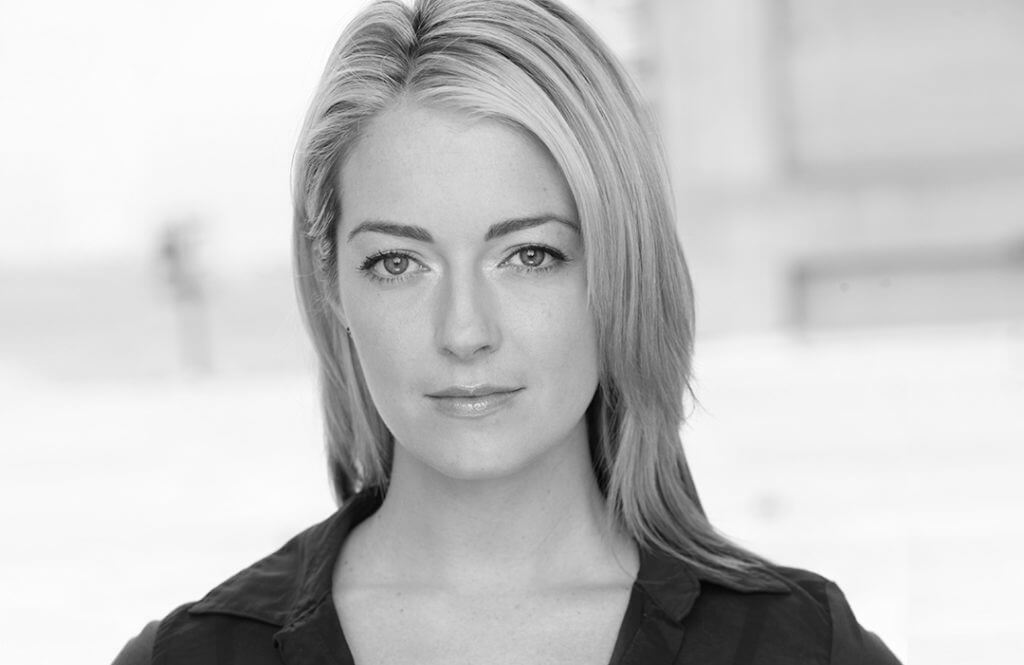 Tara is an educator and transformational coach with more than 15 years experience in the health and well-being industry. She specializes in teaching meditation, breathwork and yoga as well as emotional intelligence, public speaking and communication skills. Tara has studied with some of the most influential figures in the world of personal development and enjoys leading advanced trainings, workshops, and international retreats across the globe.
She is committed to spreading her passion for truth-seeking, adventure, and awakening joy in all hearts across the globe.
Tara is also an accomplished singer, actress, TV host and motivational speaker. She received her BFA at Marymount Manhattan College where she studied acting, dance and singing. She has studied acting at the acclaimed Stella Adler Conservatory in NYC as well as with Tony Greco of The Actor's Studio. She is a classically trained opera singer and has performed in over 50 Theatre and Musical Theatre Productions around the United States. Tara is a member of the Screen Actors Guild and has appeared in numerous commercial, television and film productions.
Tara began her spiritual journey in 2001 when she received certification to teach hatha, kundalini and vinyasa yoga, and meditation from Prana Mandir in New York City. She has studied White Tantric Yoga, under the guidance of Yogi Bhajan, Ph D, Master of Kundalini Yoga and Mahan Tantric. She has led workshops and seminars on creativity, public speaking, meditation and yoga and has studied with Dr. Deepak Chopra, holistic health guru and NY Times best selling author.
She has also enjoyed a multifaceted career in philanthropy, and sales and marketing, including experience with the Fortune 1000 companies HBO, Condé Nast, and Univision.
Her study with energy, intuition, emotional intelligence, communication, and her inherit sensitivity, has given her the gift of teaching from a deeply connected and highly vibrational space. Tara's work is highly transformational and empowering
Certified Meditation and Yoga Instructor

Certified Business and Leadership Trainer

Certified Stress Coach

Public Speaking Coach

Certified Family and Parent Coach

BFA in Acting