For everyone who wants to learn how to meditate.
This introduction workshop is designed to help you understand the basic principles and benefits of meditation and learn how to apply these teachings in your everyday life.
Meditation isn't about forcing your mind to be quiet, it's about experiencing the silence that's already there and making it a part of your life. Silence is the birthplace of happiness, creativity, and infinite possibilities. From this field of pure potentiality we get our bursts of inspiration, our most intuitive thoughts, and our deepest sense of connection to ourselves and the Universe.
At the end of the workshop you will understand the basic principles and benefits of meditation through discussions and personal experience with a group meditation. 
The course will be intimate in size (max 8 people) so there will be lots of opportunity for personal attention in the warm, gentle, open and safe atmosphere of our studio. 
WANT To Pay via swish? Payment plan or Invoice?
Email us and let us know you would like us to save you a spot.
INTERESTED IN OTHER DATES?
Meet the teacher for this course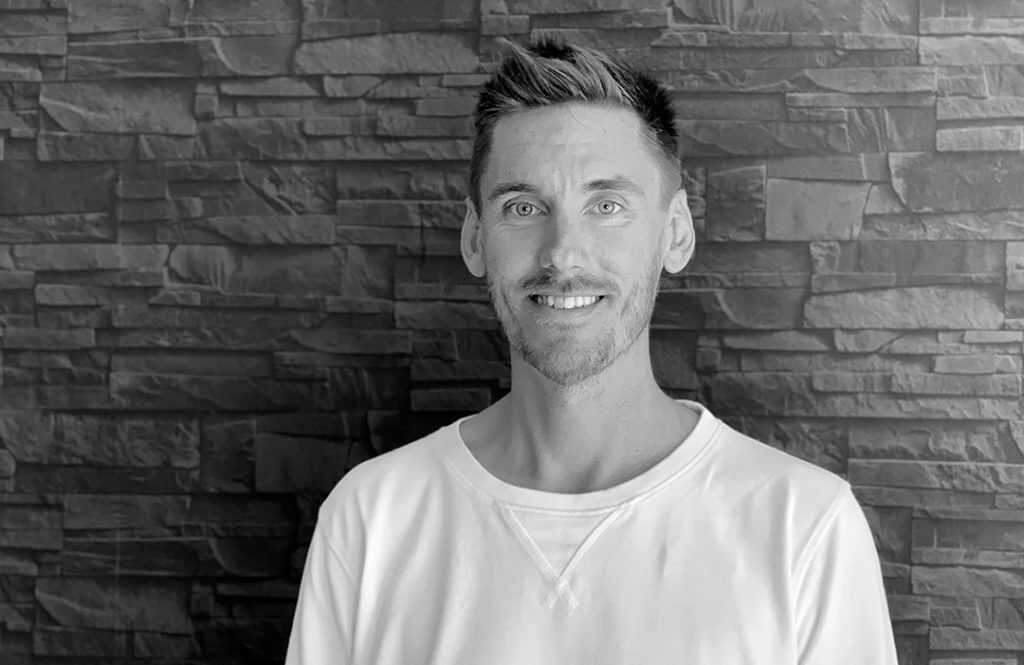 Norvy is a certified International ICC-Coach, Chopra Meditation Instructor and transformational coach working with businesses and individuals since 2007. He began his career as a championship speedway racer. In 2010 launched his creative production agency, NB Communication.
During his time as a speedway racer, Norvy became very familiar with dealing directly with fear. It was during one of his races, he was propelled into a moment of absolute "stillness", where everything moved in slow motion. This experience stayed with him for years. He began to seek the explanation of this "stillness". First, he learned to meditate. Norvy has studied under numerous world-renowned mystics and spiritual teachers, including Ram Dass, one of the greatest spiritual teachers of our time and author of "Be Here Now". He also has studied with Dr. Deepak Chopra, holistic health guru and NY Times best selling author with whom Norvy received his certification to teach Primordial Sound Meditation at The Chopra Center in Carlsbad California. He most recently received his advanced certification as a Master of Wisdom and Meditation from internationally acclaimed expert, educator and award winning author, David Ji.
Primordial Sound Mantra Meditation Instructor, Chopra Center
Certified Master of Wisdom and Meditation Instructor, DavidJi
Certified International ICC Coach
Certified International Business and Leadership Coach
Certified Stress Coach
Certified in DISC
"Thank you for guiding me through my first meditation ever. I really liked the NOW for it's calm atmosphere and the warm welcome that I received. I will definitely come back again!"
"The NOW is a perfect place for anyone who is interested or curious about meditation. Norvy is positive in his delivery and guidance."
"Mycket inkännande, varma meditations coacher som får dig att känna dig bekväm med det obekväma."
"För första gången på år åkte jag in till Göteborg för att meditera och det var en väldigt fin upplevelse. Både lokalen och konceptet var Great! Norvy är en fantastiskt inspirerande meditationslärare. Såååå fint!"