Clarity, courage and transformation.
The best version of you awaits.
This one day retreat is for everyone who wants to gain clarity, release limitations and access unbounded power to manifest the best version of themselves as well as experience freedom and a deep sense of peace.
the now studio , kastellgatan 16
(VEGAN LUNCH AND FIKA INCLUDED)
Join us for a full day of transformation. We will spend the day together in our cozy studio, experiencing a process that connects us to our true selves in order to create new possibilities in our lives. Together we will cultivate clarity, calm and balance as we build vitality and awareness. We will explore how energy moves and where it gets stuck, as we shift through energetic blockages preventing us from manifesting our greatest version of ourselves. This retreat offers the tools to access the place where deep clarity emerges, so we can truly thrive in 2021. 
Our approach to meditation and personal development practices harness the evolutionary energy that connects us to our highest potential. Using closely guided meditation practices, visualization and transformational coaching, we'll connect to our own meditative energy, open the core channels in the body and explore how to invoke a feeling of freedom, courage, power and a deep connection to our essential nature, as we uncover our true selves. From this place of clarity we will plant seeds of intention in the fertile ground of infinite possibilities, to manifest our deepest desires and be truly happy.
The workshop will be intimate in size (max 10 people) so there will be lots of opportunity for personal attention in the warm, gentle, open and safe atmosphere of our studio. 
Want to pay via SWISH? or INVOICE?
Email us and let us know you would like us to save you a spot.
Meet the teachers for this workshop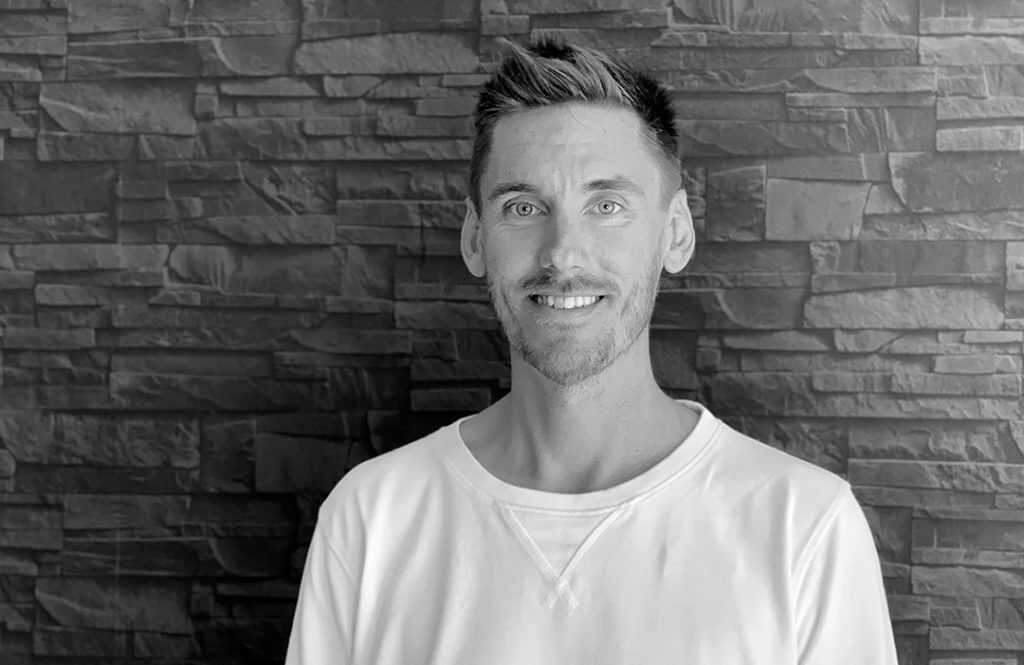 Norvy is a certified International ICC-Coach, Chopra Meditation Instructor and transformational coach working with businesses and individuals since 2007. He began his career as a championship speedway racer. In 2010 launched his creative production agency, NB Communication.
During his time as a speedway racer, Norvy became very familiar with dealing directly with fear. It was during one of his races, he was propelled into a moment of absolute "stillness", where everything moved in slow motion. This experience stayed with him for years. He began to seek the explanation of this "stillness". First, he learned to meditate. Norvy has studied under numerous world-renowned mystics and spiritual teachers, including Ram Dass, one of the greatest spiritual teachers of our time and author of "Be Here Now". He also has studied with Dr. Deepak Chopra, holistic health guru and NY Times best selling author with whom Norvy received his certification to teach Primordial Sound Meditation at The Chopra Center in Carlsbad California. He most recently received his advanced certification as a Master of Wisdom and Meditation from internationally acclaimed expert, educator and award winning author, David Ji.
Primordial Sound Mantra Meditation Instructor, Chopra Center
Certified Master of Wisdom and Meditation Instructor, DavidJi
Certified International ICC Coach
Certified International Business and Leadership Coach
Certified Stress Coach
Certified in DISC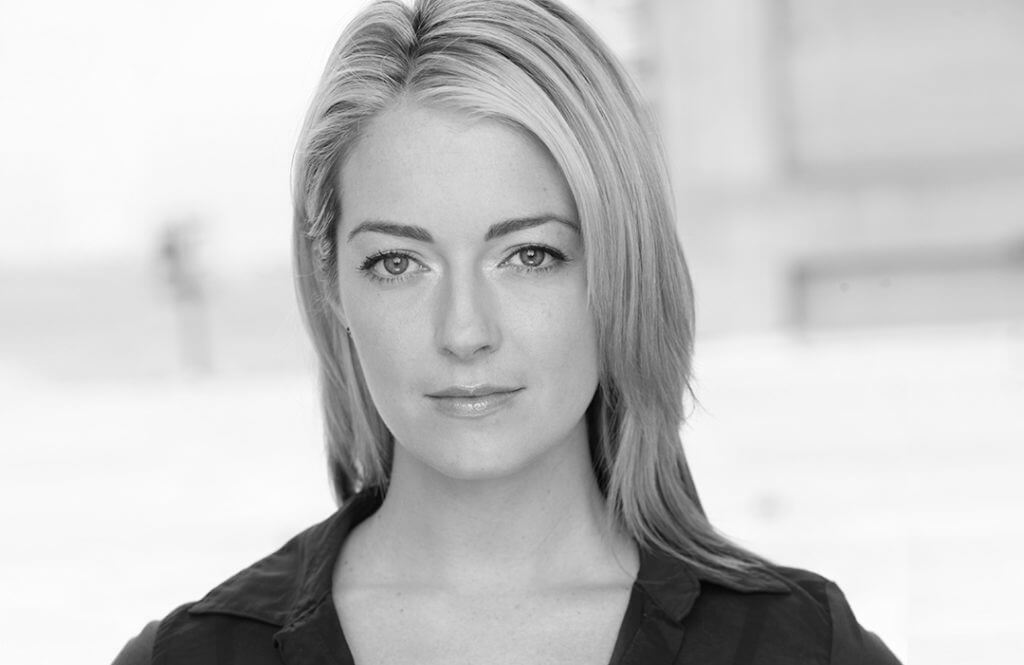 Tara is an educator and transformational coach with more than 15 years experience in the health and well-being industry. She specializes in teaching meditation, breathwork and yoga as well as emotional intelligence, public speaking and communication skills. Tara has studied with some of the most influential figures in the world of personal development and enjoys leading advanced trainings, workshops, and international retreats across the globe.
She is committed to spreading her passion for truth-seeking, adventure, and awakening joy in all hearts across the globe.
Tara is also an accomplished singer, actress, TV host and motivational speaker. She received her BFA at Marymount Manhattan College where she studied acting, dance and singing. She has studied acting at the acclaimed Stella Adler Conservatory in NYC as well as with Tony Greco of The Actor's Studio. She is a classically trained opera singer and has performed in over 50 Theatre and Musical Theatre Productions around the United States. Tara is a member of the Screen Actors Guild and has appeared in numerous commercial, television and film productions.
Tara began her spiritual journey in 2001 when she received certification to teach hatha, kundalini and vinyasa yoga, and meditation from Prana Mandir in New York City. She has studied White Tantric Yoga, under the guidance of Yogi Bhajan, Ph D, Master of Kundalini Yoga and Mahan Tantric. She has led workshops and seminars on creativity, public speaking, meditation and yoga and has studied with Dr. Deepak Chopra, holistic health guru and NY Times best selling author.
She has also enjoyed a multifaceted career in philanthropy, and sales and marketing, including experience with the Fortune 1000 companies HBO, Condé Nast, and Univision.
Her study with energy, intuition, emotional intelligence, communication, and her inherit sensitivity, has given her the gift of teaching from a deeply connected and highly vibrational space. Tara's work is highly transformational and empowering
Certified Meditation and Yoga Instructor

Certified Business and Leadership Trainer

Certified Stress Coach

Public Speaking Coach

BFA in Acting
"Emergence is a great opportunity to come home to oneself and evaluate if you are in alignment with your truth and living your life purposefully. Tara and Norvy are both extremely thoughtful and supportive guides who are determined to provide you with the tools to reset and take charge from a place of calm, clarity, and joy."
"The Breathwork really works. I'm amazed!"
"Powerful and amazing. If you are looking to calm your mind, open your heart and feel more, look no further! Tara and Norvy will show you very simple but life changing ways how to do so."
"It feels great to meditate with Tara and Norvy... like tuning the body to the right tone. Like an instrument that you have to adjust for a perfect pitch. Som att ställa in rätt ton på ett instrument. I feel safe to follow Tara and Norvy and learn their meditation."
"Mycket inkännande, varma meditationscoacher som får dig att känna dig bekväm med det obekväma."
"Tara & Norvy created a safe and warm space for us to share and learn. I will return to their studio and courses to explore more the world of meditation and mindfulness."
"Learning to meditate with The Now has changed my life, not only having a positive impact on my health, but in small ways altering my awareness and approach so that I find myself guided in the right direction without having to try. I think meditation has made me able to explore my own potential, to follow my own path and to be more conscious of others as I do so."