RELATIONSHIP SKILLS AND MINDFULNESS COURSE
Investment 1950 kr 
Couples 1500 kr: -/ person
VAT included
(we offer coffee & tea)
Course held in SWEDISH and ENGLISH
 10 HOURS OVER 4 SESSIONS
This course is designed for those who want to develop close, love-based relationships in the family characterized by self awareness, responsibility and boundaries.
(Send us an email and we will keep you informed about the next course dates!)
ABOUT THE COURSE: 
Mindful Parenting is learning to be fully present with our children, free from distractions or judgment, and with a soft and open mind. The result in providing such undivided attention is that we are more attentive, aware, kind, and understanding in our interactions with our children. When it comes to getting tasks done, we learn to take care of one thing in the moment, and another thing in the next. Moment by moment. Task by task. In applying these principles of mindfulness to parenthood, we create an opportunity to be more responsive and more productive, as well as being less in auto-pilot mode and less overwhelmed. 
COURSE STRUCTURE: 
Taught over four sessions, with a mix of lectures, discussions, individual work and mindfulness practices:

SESSION 1: March 31 @ 18:00 – 20:30
I, as a parent
Quieting and calming
SESSION 2: April 14 @ 18:00 – 20:30
Parental Leadership
Seeing and Reframing
SESSION 3: April 28 @ 18:00 – 20:30
Limits
Focusing and Attention
SESSION 4: May 12 @ 18:00 – 20:30
Self-Esteem and Affirmations
Caring and Connecting
4 x 2.5 hour weekly classes at our cozy studio
Course journal
Suggested practice programme for in-between classes
Access to guided mindfulness meditations on audio
Practical tips, resources and advice for integrating the practice into your daily life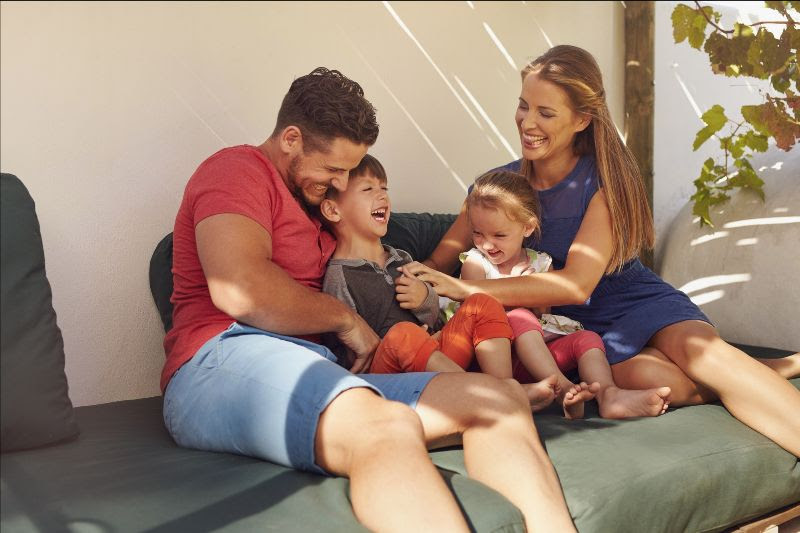 Email us and let us know you would like us to save you a spot.

Payment via SWISH: 1231316140
(NB Communication AB)
*Please include your email and 'MINDFUL PARENTING' in the notes.
A laboratory where families and professionals working together to transform the loving feelings into loving actions. "Obedience culture is moving away and interaction must be based on personal responsibility."
"All families are different, and there are no ready-made template that tells you how to do to be the perfect family. This raises the contradictions and conflicts that stem from the same basic conditions. Today, the roles are no longer predetermined and therefore it is up to each family to decide how they wish to work as a family. An exciting, but not always so simple challenge. "
Click HERE for more information about FAMILY LAB.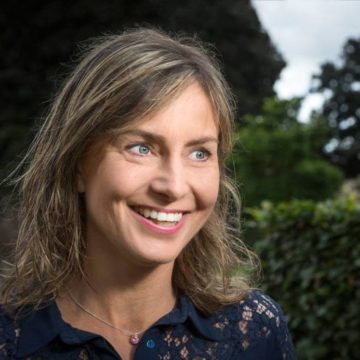 ÅSA SCHILL has been working on running and coordinating the business in Family-Lab Sweden since 2008.
Relationships between people and the relationship one has with oneself are one of the most important and interesting things that exist. Becoming a parent is the biggest personal development I have ever experienced and still experience. Reflecting and talking about how you feel in your close relationships is a very good idea. It affects our lives so much!
Åsa works with individual coaching, couple coaching, family coaching, KBT therapy, parent lectures, lectures, parent circles and education.
Certified International ICC coach 2005,

PUMT Mental Training via Scandinavian Leadership Academy 2007

Seminar and Family Supervisor Training with Jesper Juul and Family-Lab 2009

One-year Exercise Program Family therapy with Jesper Juul 2009-2010

International Diploma in Kundalini Yoga and Meditation Teacher 2008-2010

Certified ABLC Business and Leadership Coach 2011-2012

NLP Practitioner June 2012 via the Scandinavian Leadership Academy

The world of relationship skills educators, Helle Jensen Nov-12

Process management KAOS pilots Fridhems Folkhögskola July -15

Psychotherapy Step 1, ACT KBT MBSR June 2017 to October 2019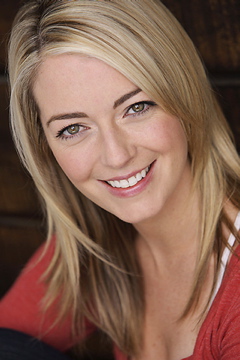 TARA HUNNEWELL is an accomplished singer, actress, TV host, motivational speaker, educator and transformational coach. She is a classically trained opera singer and has performed in Theatre and Musical Theatre Productions around the United States as well as appeared in numerous commercial, television and film productions. She began her spiritual journey in 2001 when she received certification to teach hatha, kundalini and vinyasa yoga, and meditation from Prana Mandir in New York City. She has led workshops and seminars on creativity, public speaking, meditation and yoga and has studied with Dr. Deepak Chopra, holistic health guru and NY Times best selling author. She has also enjoyed a multifaceted career in philanthropy, and sales and marketing, including experience with the Fortune 1000 companies HBO, Condé Nast, and Univision.
Certified Meditation and Yoga Instructor

Certified Business and Leadership Trainer

Certified Stress Coach

Public Speaking Coach