ENERGIZE AND ACTIVATE the BODY
This dynamic workshop utilizes the power of deep rapid breathing and body movement, accompanied by musical sounds to balance and recharge the major energy centers in the body. You can expect to leave feeling energized, inspired and full of vitality.
What is a CHAKRA?
The word Chakra literally translates to 'wheel or disk'. In yoga, meditation, and Ayurveda, this term refers to wheels of energy throughout the body. There are seven main chakras, which align the spine, starting from the base of the spine through to the crown of the head. These swirling wheels of energy correspond to massive nerve centers in the body. Each of the seven main chakras contains bundles of nerves and major organs as well as our psychological, emotional, and spiritual states of being. The invisible healing energy, called Prana, is a vital life force, which flows through all of the chakras keeping us vibrant, healthy, and alive.
The workshop will be intimate in size (max 8 people) so there will be lots of opportunity for personal attention in the warm, gentle, open and safe atmosphere of our studio. 
Want to pay via SWISH? or INVOICE?
Email us and let us know you would like us to save you a spot.
Meet the teacher for this workshop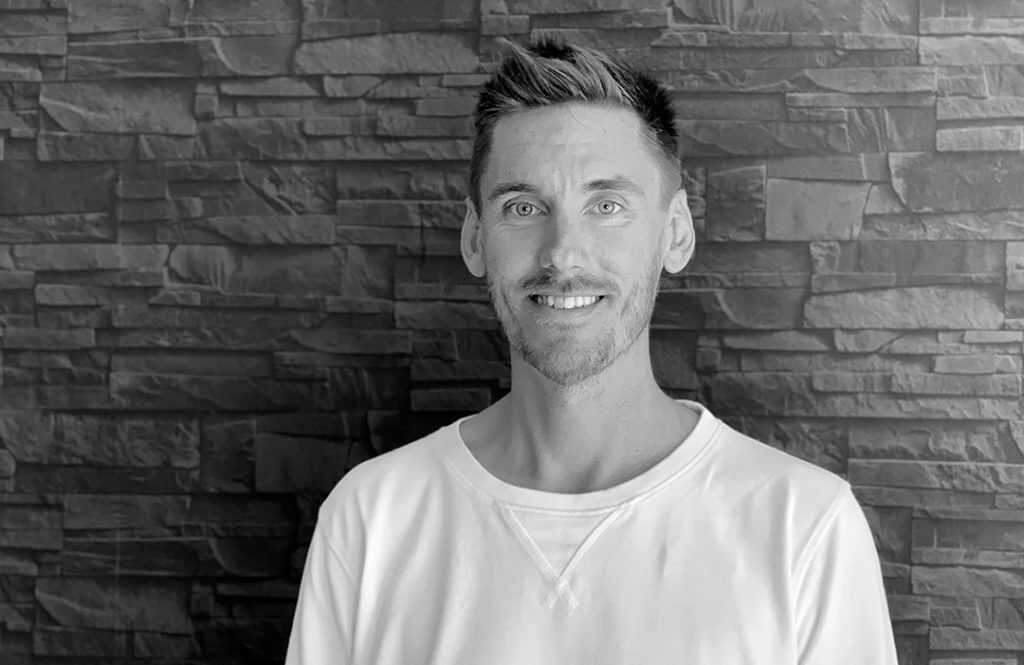 Norvy is a certified International ICC-Coach, Chopra Meditation Instructor and transformational coach working with businesses and individuals since 2007. He began his career as a championship speedway racer. In 2010 launched his creative production agency, NB Communication.
During his time as a speedway racer, Norvy became very familiar with dealing directly with fear. It was during one of his races, he was propelled into a moment of absolute "stillness", where everything moved in slow motion. This experience stayed with him for years. He began to seek the explanation of this "stillness". First, he learned to meditate. Norvy has studied under numerous world-renowned mystics and spiritual teachers, including Ram Dass, one of the greatest spiritual teachers of our time and author of "Be Here Now". He also has studied with Dr. Deepak Chopra, holistic health guru and NY Times best selling author with whom Norvy received his certification to teach Primordial Sound Meditation at The Chopra Center in Carlsbad California. He most recently received his advanced certification as a Master of Wisdom and Meditation from internationally acclaimed expert, educator and award winning author, David Ji.
Primordial Sound Mantra Meditation Instructor, Chopra Center
Certified Master of Wisdom and Meditation Instructor, DavidJi
Certified International ICC Coach
Certified International Business and Leadership Coach
Certified Stress Coach
Certified in DISC
"The Breathwork really works. I'm amazed!"